October 26th 2020 / Dior fashion accessories for 10 Men Magazine
October 9th 2020 / new work for the 20th anniversary issue of 10 Magazine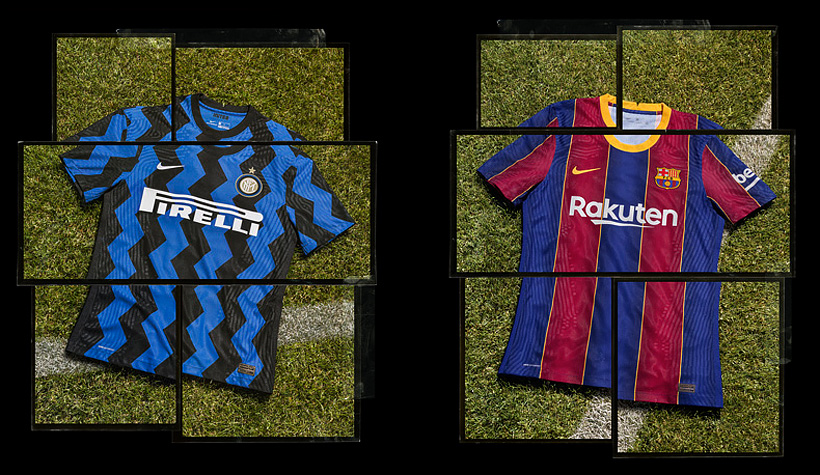 September 20th 2020 / new work for Nike / Champions League
August 16th 2020 / new commission for Die Zeit
June 12th 2020 / new commission for Die Zeit. What are schools doing right and wrong during Covid19?
April 5th 2020 / What a pleasure to meet the one and only David Shrigley in
his studio. Commissioned by Wallpaper Magazine. Wish your NEWS were true.
April 1st 2020 / Fashion stills for 10 Men Magazine.
March 20th 2020
/ Very exited to be part of the Biennale für aktuelle Fotografie curated by David Campany. Briefly open and then shut again due to Covid19.
You can still visit the exhibition at
www.biennalefotografie.de/
January 8th 2020 / The trouble with French windows. New commission by Die Zeit.
February 1st 2020 / Heston Blumenthal for Wired Magazine.
February 1st 2020 / Fashion stills for the 20th anniversary issue of 10 Magazine.
November 8th 2019 / 20 page story shot for the December issue of Wallpaper Magazine on Korean Food.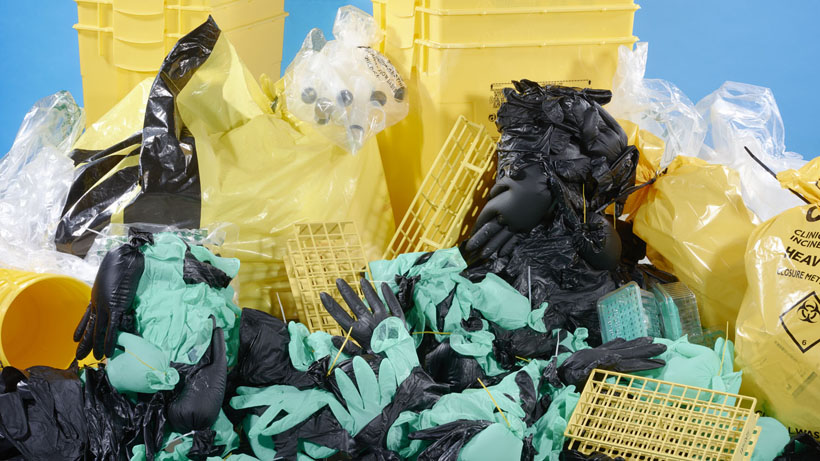 October 15th 2019
/ Commissioned by The Wellcome Trust I shot a story about plastic waste in science. Read the article
here
.
September 30th 2019 / Two pages shot for german weekly Die Zeit.
July 10th 2019 / New work for the latest issue of Wallpaper Magazine.
July 10th 2019 / New work for Wallpaper Magazine. Sir Paul Smith on the awesome new tandem he designed for Mercian Cycles.
Perfect job for a bike nerd.
June 8th 2019 / Opening of my show at the Ulster Museum Belfast.
︎ back to top